Are you up-to-date with the proposed changes to the 2023 OWASP Top 10, specifically regarding API security? If not, we've got you covered in this week's Postman livestream!
Join @iandouglas as he hosts an insightful discussion with Postman security engineers, @Rahul and Anurag Mewar. They'll be exploring some of the key updates related to API authentication and authorization, and what these changes mean for securing your APIs and protecting your data.
Take advantage of this opportunity to expand your API security knowledge and learn how to better safeguard your applications. Tune in to the livestream at Exploring OWASP Top 10: Securing Your APIs With Postman - YouTube
Don't hesitate to join the conversation, ask questions, and share your thoughts on the latest OWASP Top 10 updates!
2023-04-20T15:00:00Z
---
In case you missed it, last week's stream I teamed up with Postman DevRel Engineer, @Debo to discuss the Postman Collection format, a specification that forms the basis of collections in Postman.
Understand the building blocks behind Postman Collections as we create one from scratch using only some JavaScript and JSON.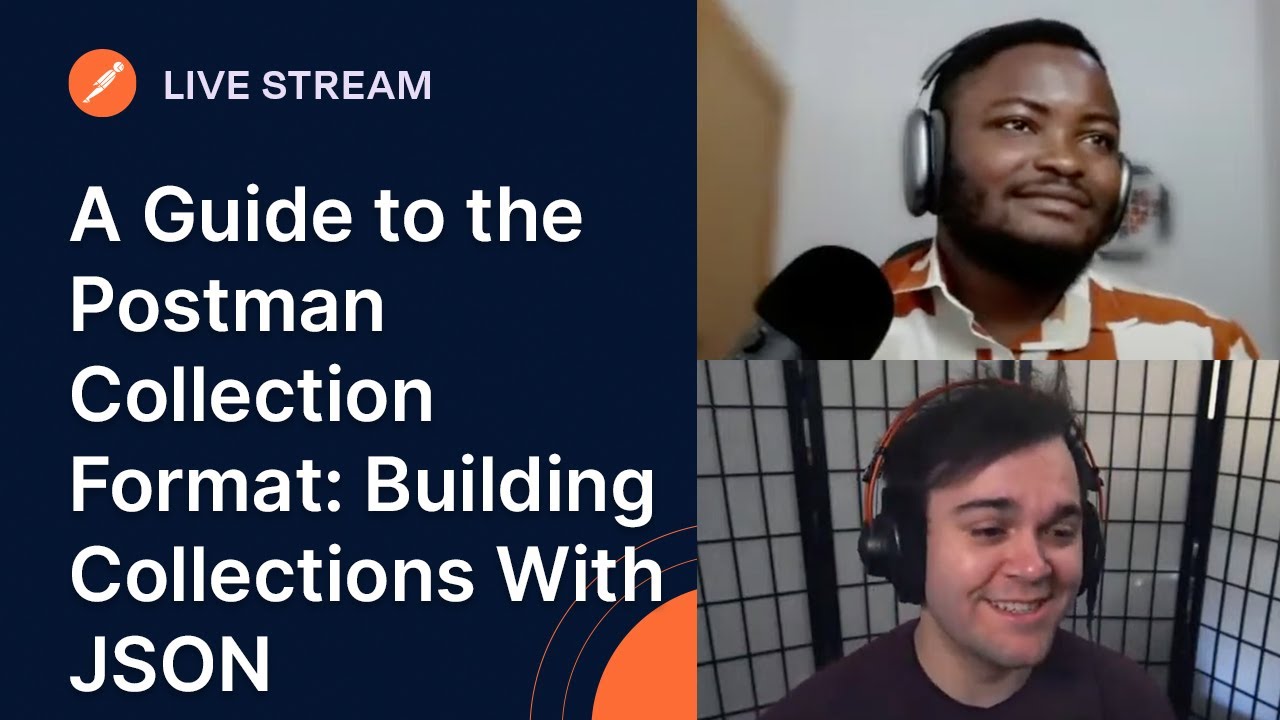 We stream every Thursday at 11 AM Eastern / 8 AM Pacific over on YouTube , Twitch and LinkedIn!